Watch Truth Lies Shenanigans
Listen to Our Podcast
Next LIVE Show
TLS Ep 64 – Sunday, 11/15 4pm ET
LIVE 4pm Sunday 11/15
@TLSLiveshow
on Facebook, Twitter, and YoutTube! Yesterday's Million MAGA MARCH in D.C.; the GOP is putting the Kibosh on Trump's dubious scheme to flip state electors and Denmark's plans to cull up to 17 million mink. http://TLSshow.com
The Truth, Lies, Shenanigans begin at 4:00pm ET on Facebook, Twitter and YouTube using @TLSLiveShow or at
www.TLSshow.com.
Missed the Live show? You can also listen to all of our shows on iTunes, Spotify and Google Podcasts at
www.TLSpod.com
Upcoming Shows
Facebook Feed
Truth, Lies, Shenanigans
1 day ago
In this video, TJ Holmes and Amy Robach from Good morning America are having an affair. As the hosts of one of the most popular daytime talk shows in America...
Twitter Feed

2 hours ago
What a great pic! https://t.co/wWYUPIPXeY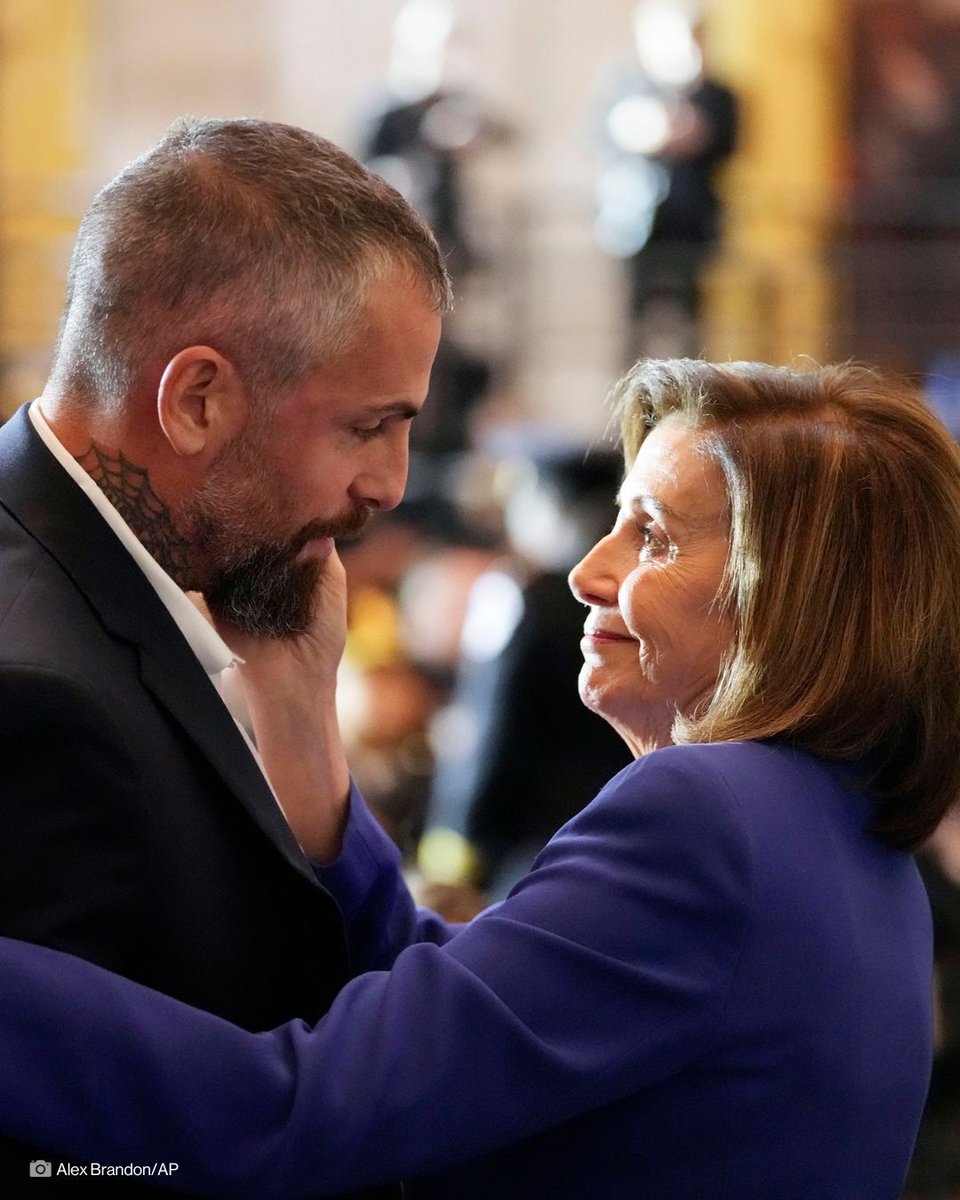 10 hours ago
Yo! Check this out and bring some tissues 🫶🏾

@NeilDiamond well done and thank you, sir!

#SweetCaroline #NeilDiamondMusical #RightInTheFeels #music #singing #harmony #love #Joy https://t.co/5xIYra2ehg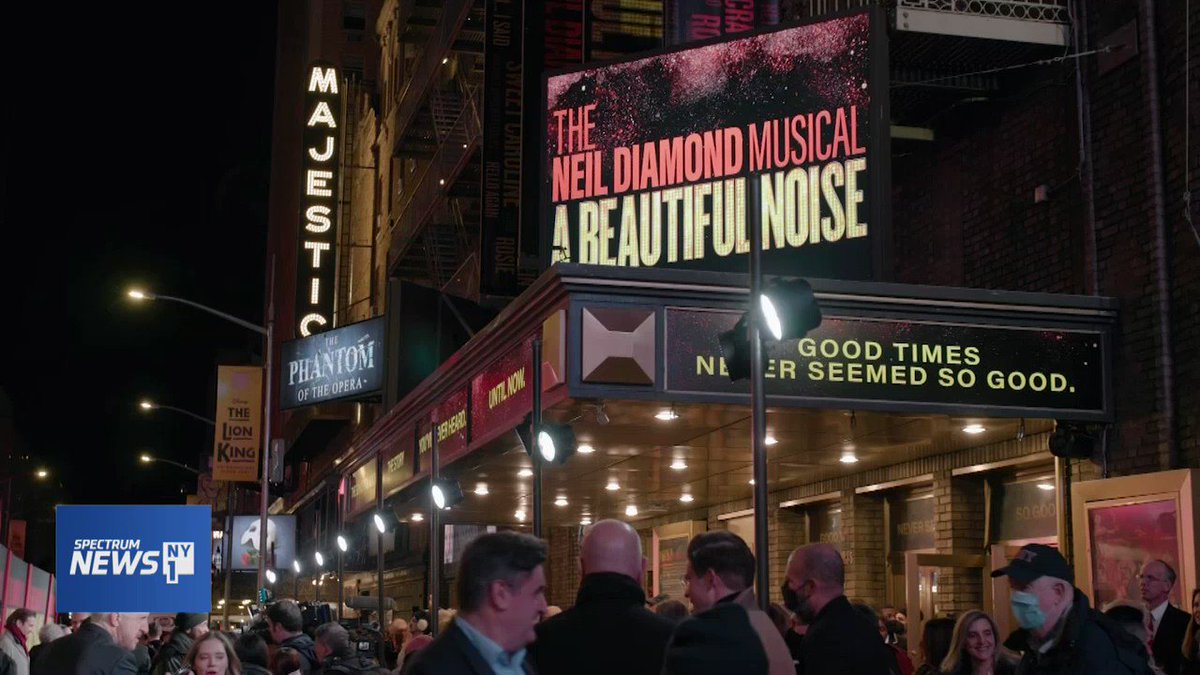 Instagram Feed